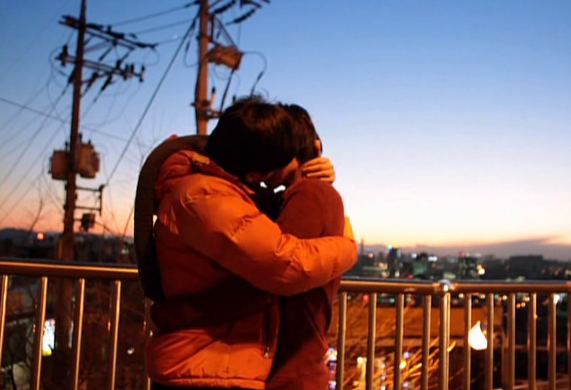 TITLE:
그렇게 웃어주던 니가
You Used to Smile That Way
MAIN CAST:
CHUN Sung-hoon as Man who cries
KIM Min-ki as Man who smiles
CHOI Yu-ri as woman who shouts
DIRECTOR:
PARK Sun
SUMMARY:
A man is calling someone and looks very serious.
He recalls the past with his sad face.
He is wondering the reason..
'You used to smile that way.. but why?'

DOWNLOAD:
You Used To Smile That Way with ENG Subs